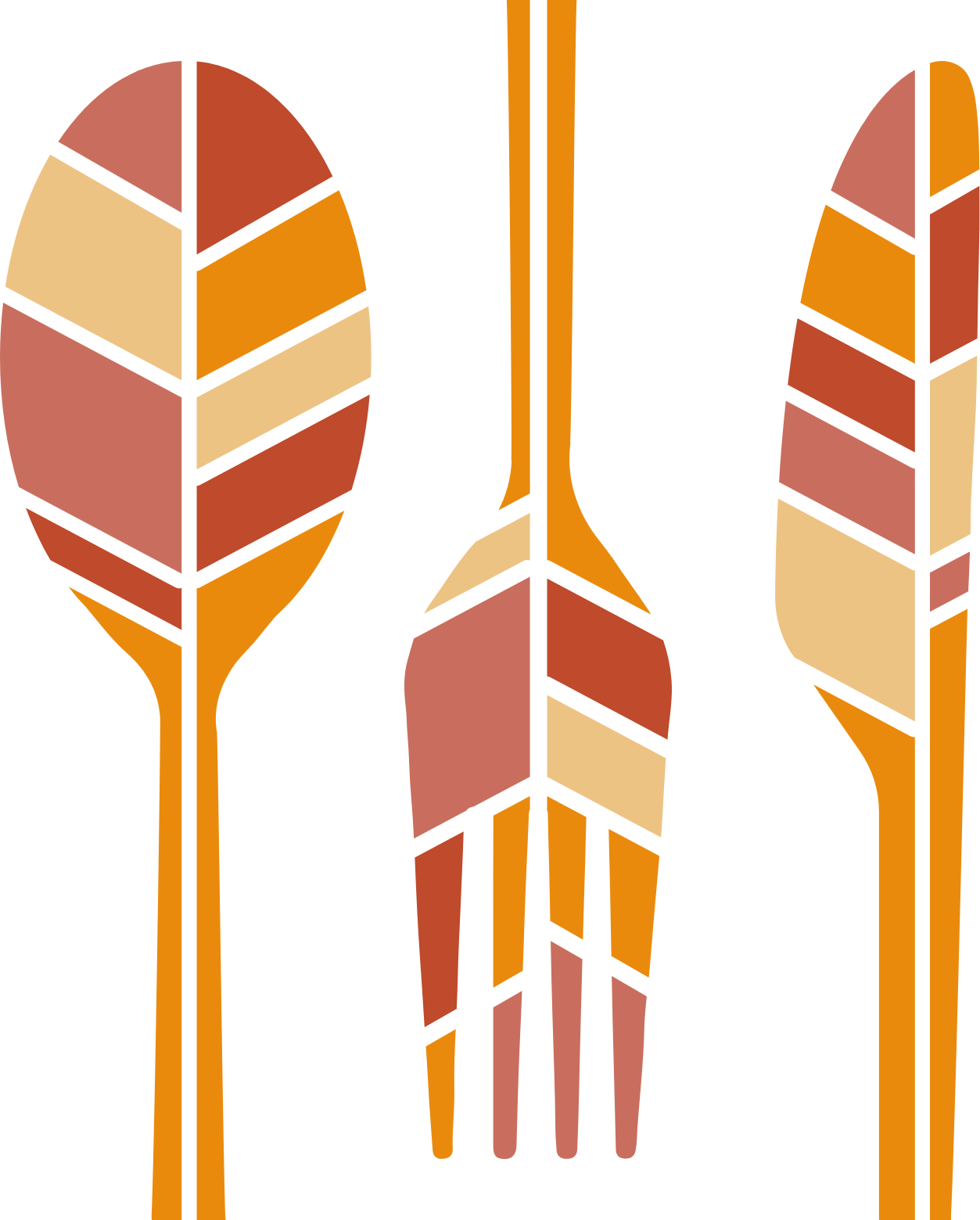 Beautiful tableware
We have been producing quality tableware "Since 1963", during this time we have grown to become experts in our field.
Disposable tableware is used mainly for one reason – hygiene. Disposable products save lives and limit the spread of disease.
Our disposable tableware ranges are made from biodegradable plastics, traditional plastics, wood, and paper.
Reusable plastic products are mainly used for one reason – safety.
They are a great substitute for fragile glass or heavy stainless steel.
All our products are manufactured under strict quality control and certified in accordance with stringent government food safety regulations.
A lot of our time and energy is spent on design, we want to ensure that each product we offer is simply beautiful.
Custom designed products
Lito Plast is constantly looking to improve designs and explore alternative materials.
Professional mould-making
We have professional mould-makers on hand to provide advice on the design and production of custom moulds.
Bespoke label design and printing
Lito Plast is able to provide product labels printed in four-colour and spot-colour, aligning with client styleguides.
Flexible pack sizes and contents
Our production facilities can produce a variety of bagging and packing alternatives depending on client requirements.
Worldwide delivery
From our production facilities in Portugal and China, we have the ability to deliver worldwide at competitive prices and to tight lead times.